BestKidBike.com works hard to help parents and children quickly and easily find an exciting new bike that rides and fits right.
Shopping for a kids bicycle can be difficult and expensive. With your child growing fast it is important to avoid overpaying for a bike that they will only ride a few years. However, you want your child to ride on a safe bike with good quality components that positions them for successful rides.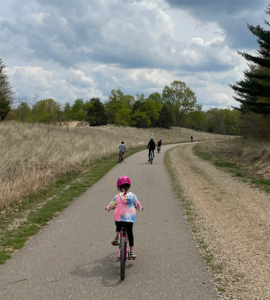 BestKidBike.com produces ratings and reviews for kids bikes that help parents find the right bike for their child.
Author: Scoop Parker
Website: BestKidBike.com
Email: Scoop.Parker@bestkidbike.com
Hi. My name is Scoop and I am a father of four great children. I have two boys and two girls. Each of them learned to ride early on but at their own pace. In our house we work to foster an energy and excitement around biking that translates into a lot of family bike rides and hopefully for our kids a lifelong love for pedaling around.
As a father it was very cliche to teach my children how to ride a bike but also one of the more memorable and rewarding experiences of parenting. It is a magical moment that combines the child believing in themselves and calling on all their strength and concentrating on the task at hand. It even has an element of danger thrown in for good measure!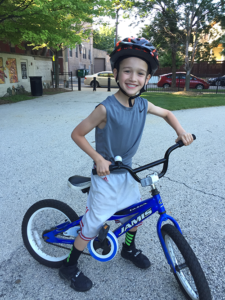 Take a look at our kids bike ratings to get a personal perspective from me and my children on the bicycles. My children span almost eight years and goes girl – boy – boy – girl so if you have questions about bike riding for your own child please let me know and I probably have encountered similar problems.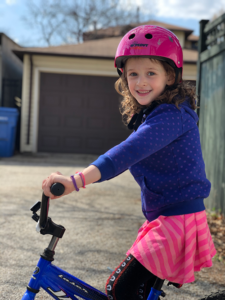 We are participants in the Amazon Associate program.
Thanks for taking the time to visit our website and keep on pedaling!